Cascoland Joburg 2007
location/ Drill Hall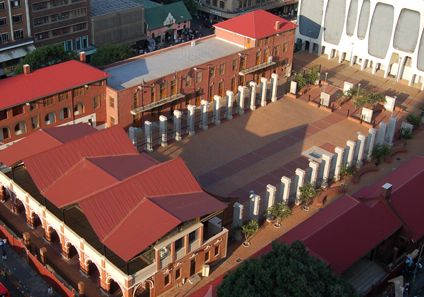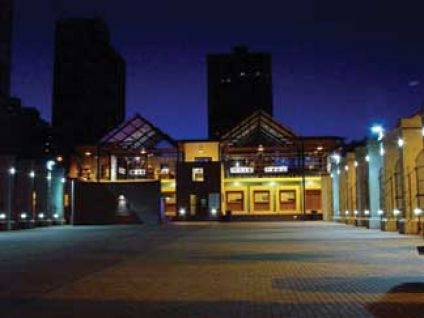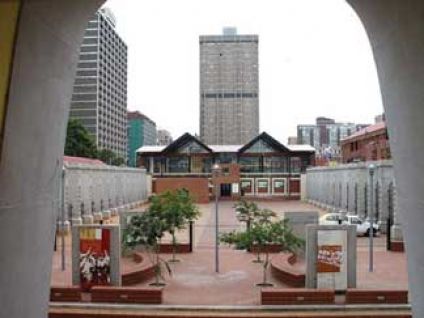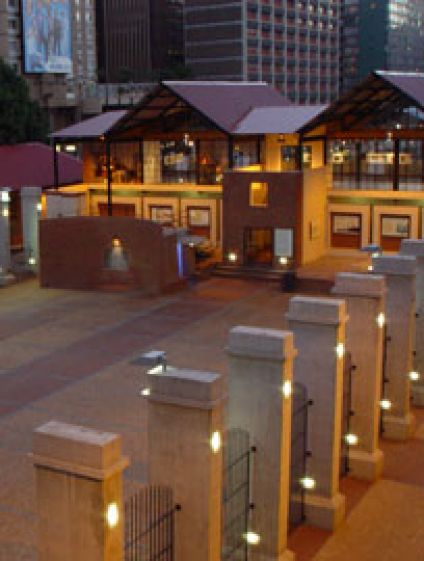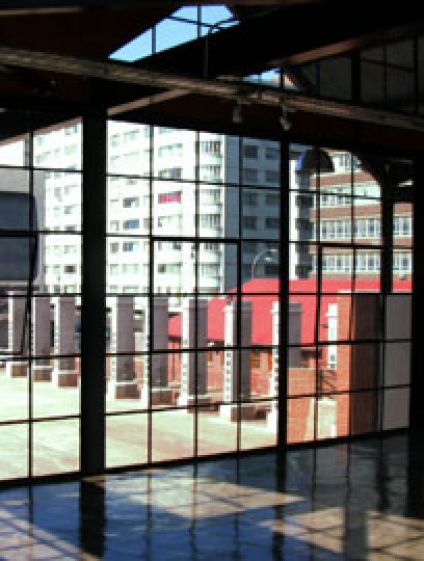 Cascoland Team
Cascoland was invited by Joubert Park Project to work at the Drill Hall in the downtown/Joubert Park area between 1 February and 18 March 2007. 
As opposed to Cascoland eNewXds, which was situated in a township, the setting of Cascoland Joburg 2007 was downtown Johannesburg. This different context posed a specific and altogether different set of criteria to the Cascoland method. 
The challenge for Cascoland Joburg 2007 was the disclosing and the reclaiming of the public function of the Drill Hall.
Besides its historical importance (the treason trials took place there in the 50' and 60'), the Drill Hall, and the Hillbrow / Jubert park area, have gone over the past decade a dramatic physical and social transformation. It has become the home to immigrants from all over Africa, thousands of people in search of a roof over their head and a job in the city. With exceptionally high densities of housing and revolving demography, inner-city lacks however basic public facilities of an urban environment of this size and intensity. 
The Drill Hall itself meanwhile, in a state of decay, was squatted and inhabited by hundreds of people for a few years. A fire that took place in 2003 was a chance to restore the compound and declare it a national monument, but the place stood isolated and fenced in the midst of its vibrant surrounding. The goal of Cascoland was to try and activate this public space despite limited resources
.