Trailerpark 2009
Zomeracademie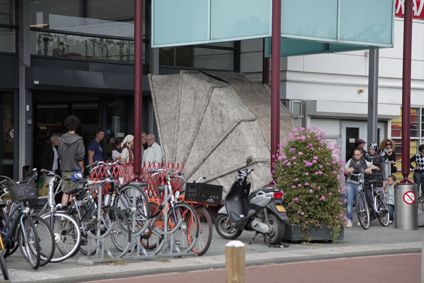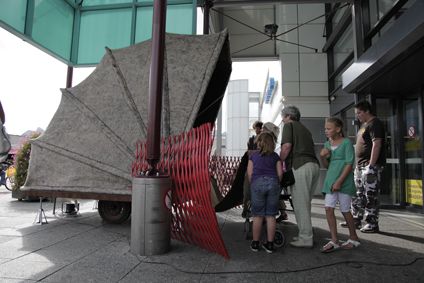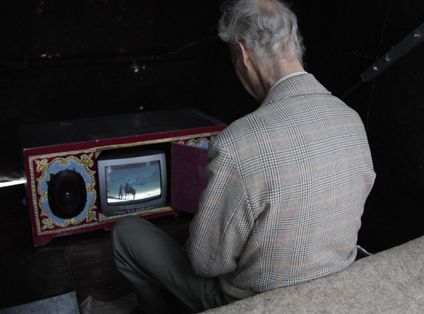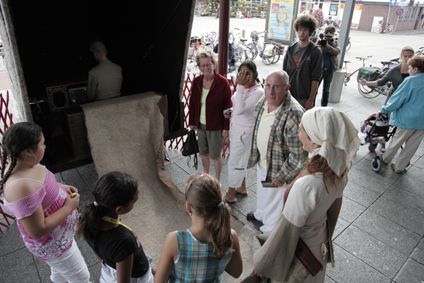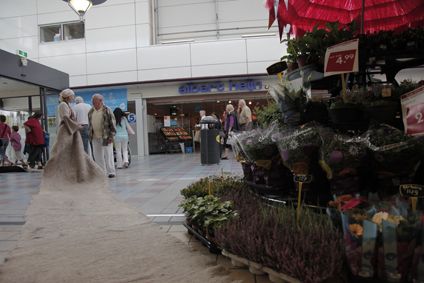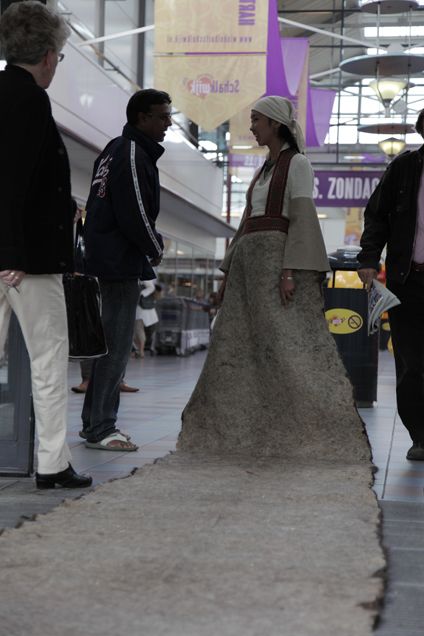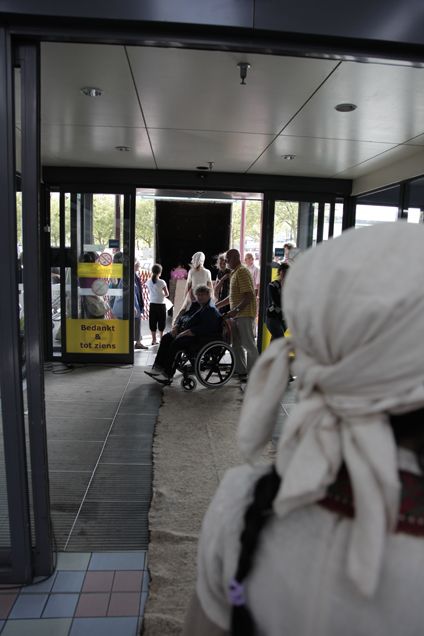 Fiona de Bell
Wouter Nieuwendijk
Roel Schoenmakers
WHERE: Kunstfort Vijfhuizen, the Netherlands
WHEN: August 2009
WHAT: Summerschool & exhibition
WHY: Transfer of skills & experiences
WHO:
WITH:
Trailerpark Zomeracademie at Kunstfort Vijfhuizen. Workshops with 12 students and artists. Cascoland was able to invite Kyrgyz students Bermet Borubaeva and Nicolaj Cherkasov. The workshop involved a re-enactment of the ArtEast summerschool intervention in Bishkek and introduced international students to working in public space. For Cascoland this re-enactment was a research into the different reactions between Kyrgyz and Dutch audiences.