Proyecto Desierto 2008
Boca del Rio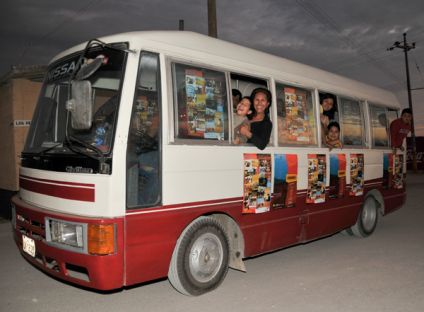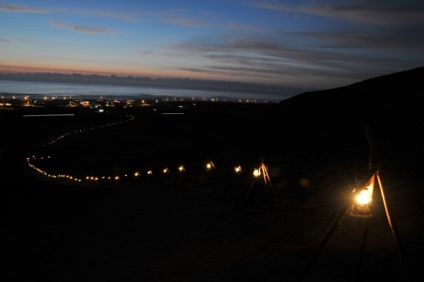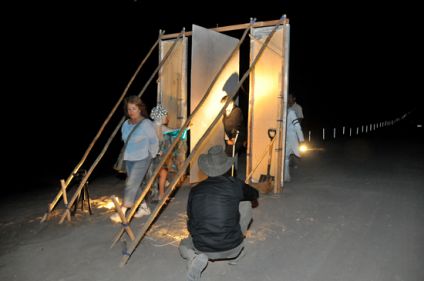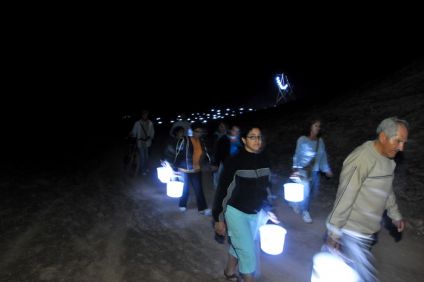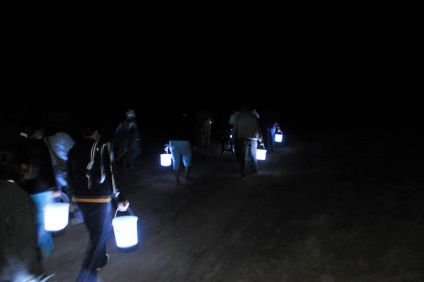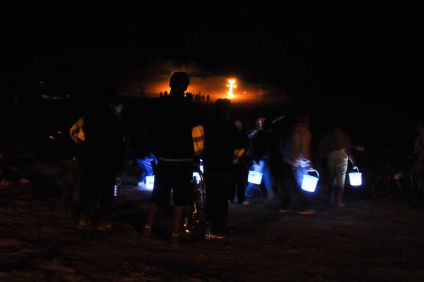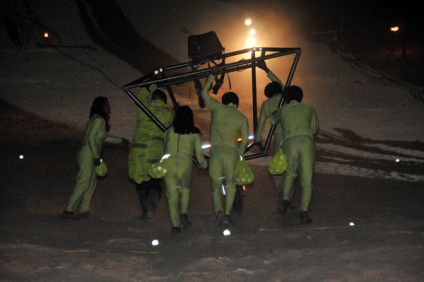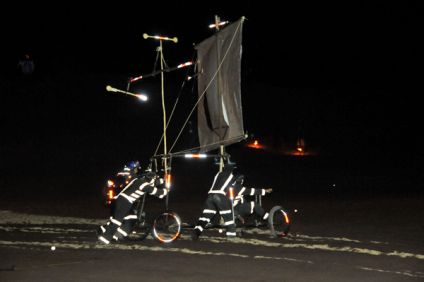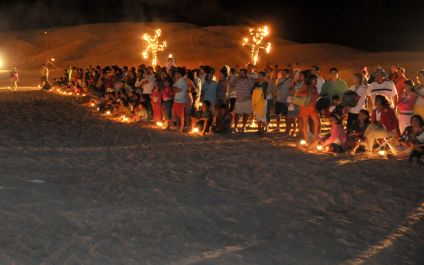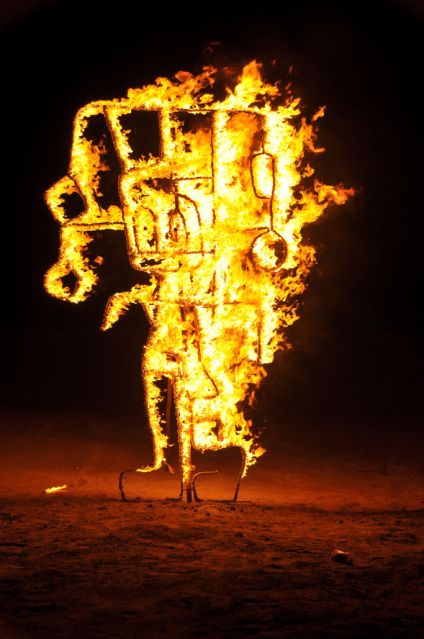 Cascoland Team
After being transported to the edge of the desert, audiences were invited to walk either the Ruta del Sol
or the Ruta de la Luna.
The Ruta del Sol was forged out of fire. The Ruta de la Luna out of artificial lights powered by solar energy captured during the day.
Eventually both routes would meet in a grand finale. Hundreds of spectators walked the nightly desert and participated in the activation of the routes.