Cascoland Mafikeng 2010
Boyscout Bicycle Club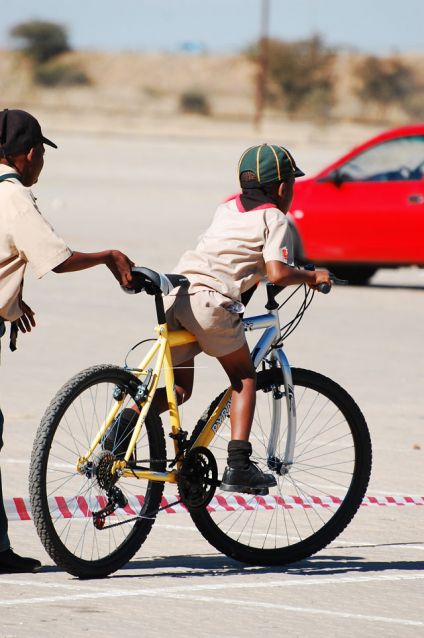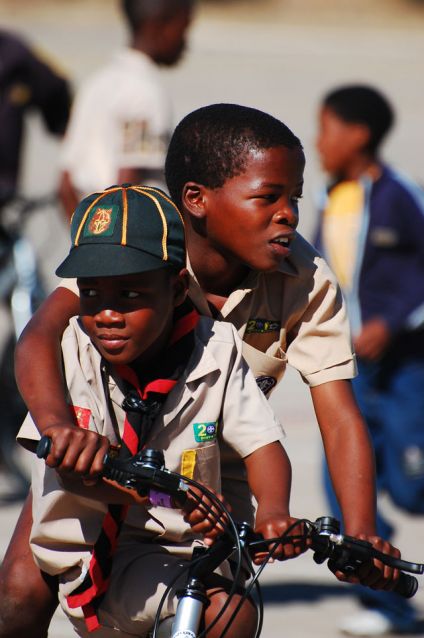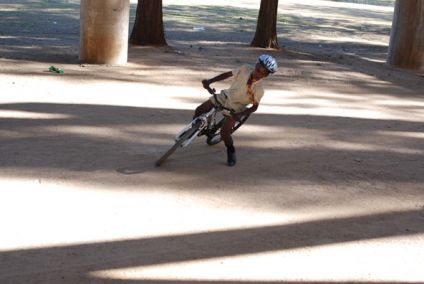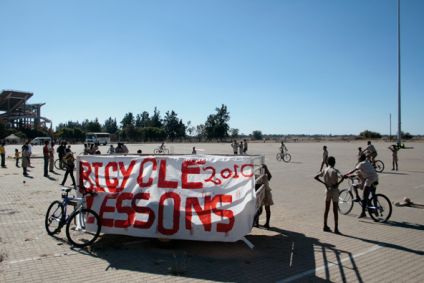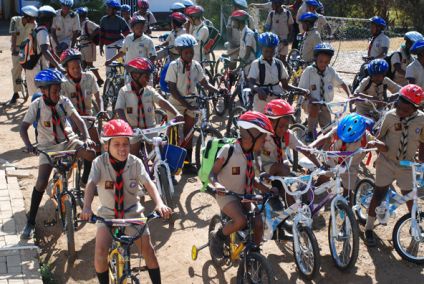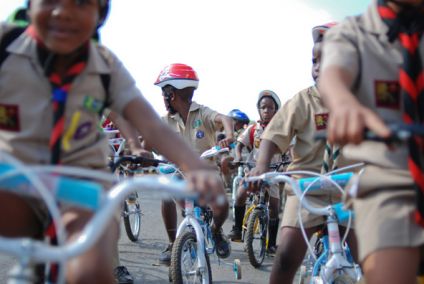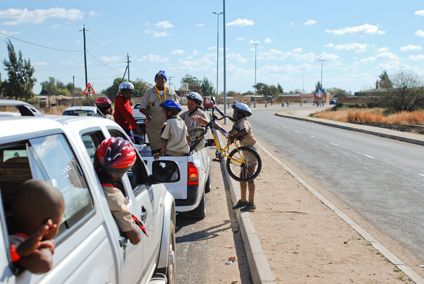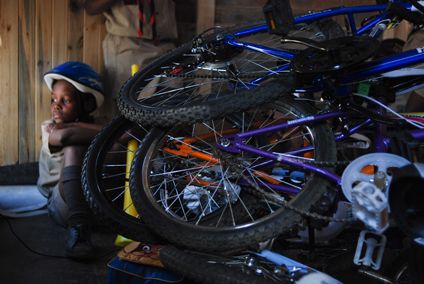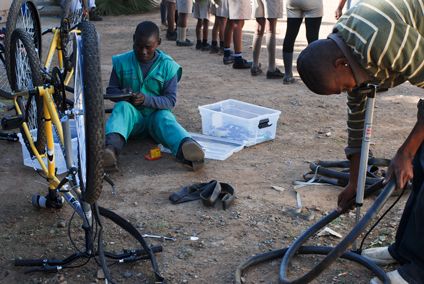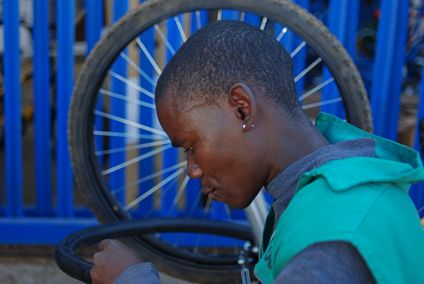 Cascoland Team
The project started with a bicycle maintanance workshop followed by bike-riding lessons at the carpark outside the stadium during the opening match.
This was followed by a bike-riding class at the Mafikeng Mall in collaboration with Traffic Control teaching the kids about safety in traffic.
During the last week, on PVA days, 2 bicycle parades were held, accompanied by the mobile Radio Shack, the traffic department and the firebrigade. One day from the Lifeline offices to the stadium and the next day vice versa. The bicycle repair team became really skilled at maintenance.
On 10 July a Heritage Bikeride took approximately 50 cyclists on a 25K ride along Mafikeng's heritage sites. Even Mafikeng citizens were generally unaware of this history, slotting in with the theme My Mafikeng, showing Mafikeng through different eyes
Post-Cascoland responsibility: Life Line, Scouts.