Cascoland Mafikeng 2010
Mmabatho Stadium PVA !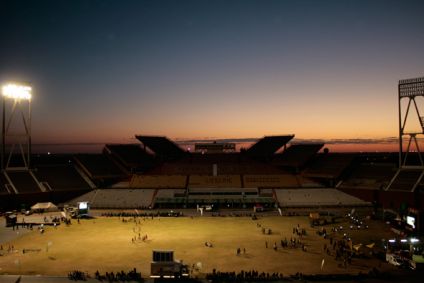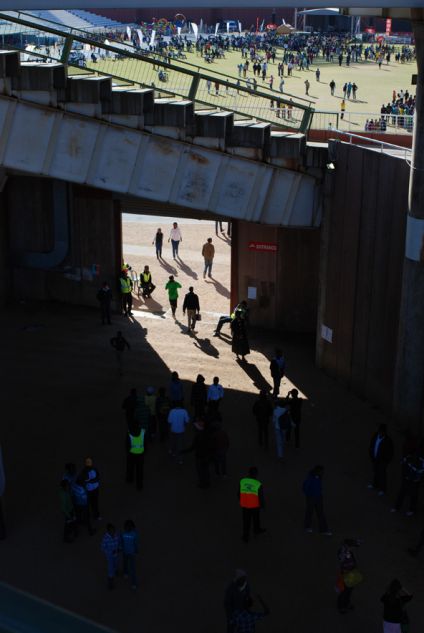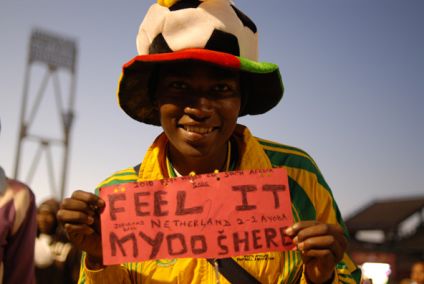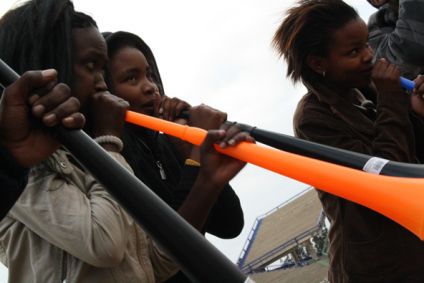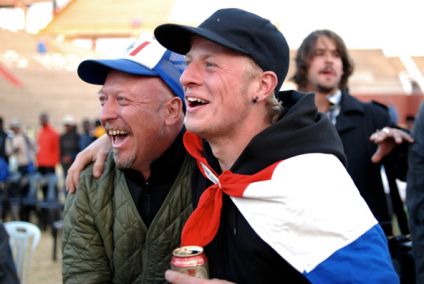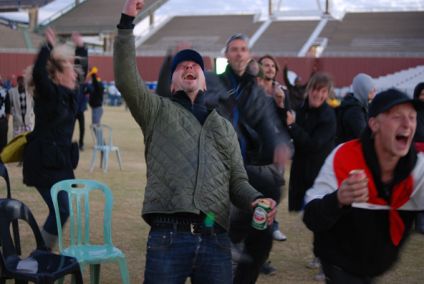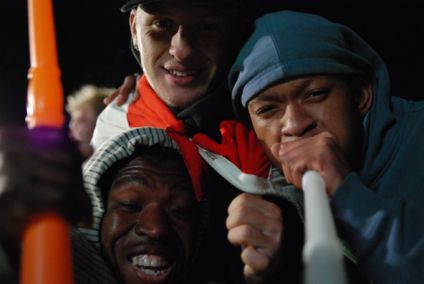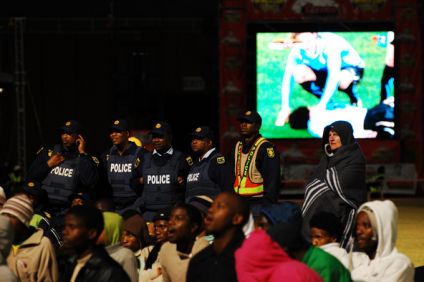 Cascoland Team
Maciej Kwiecinski
Fifa-appointed Local Organising Committees (LOC's) were in charge of organising Public Viewing Areas (PVA's) in cities all over South Africa. Cascoland managed to convince the local LOC to invite us into the Mmabatho Stadium, the local PVA for Mafikeng. In this way we were able to bring the project to a large audience.